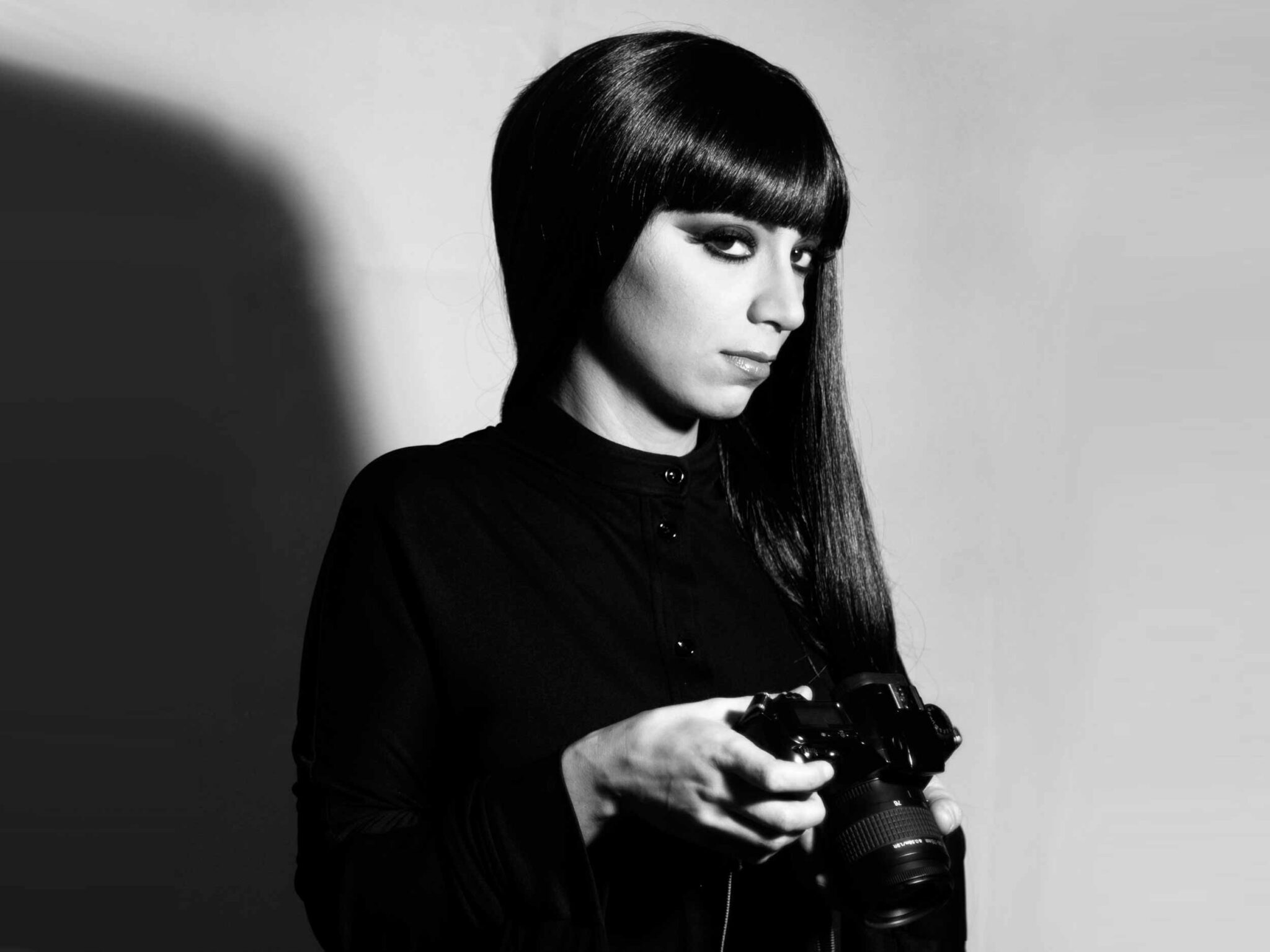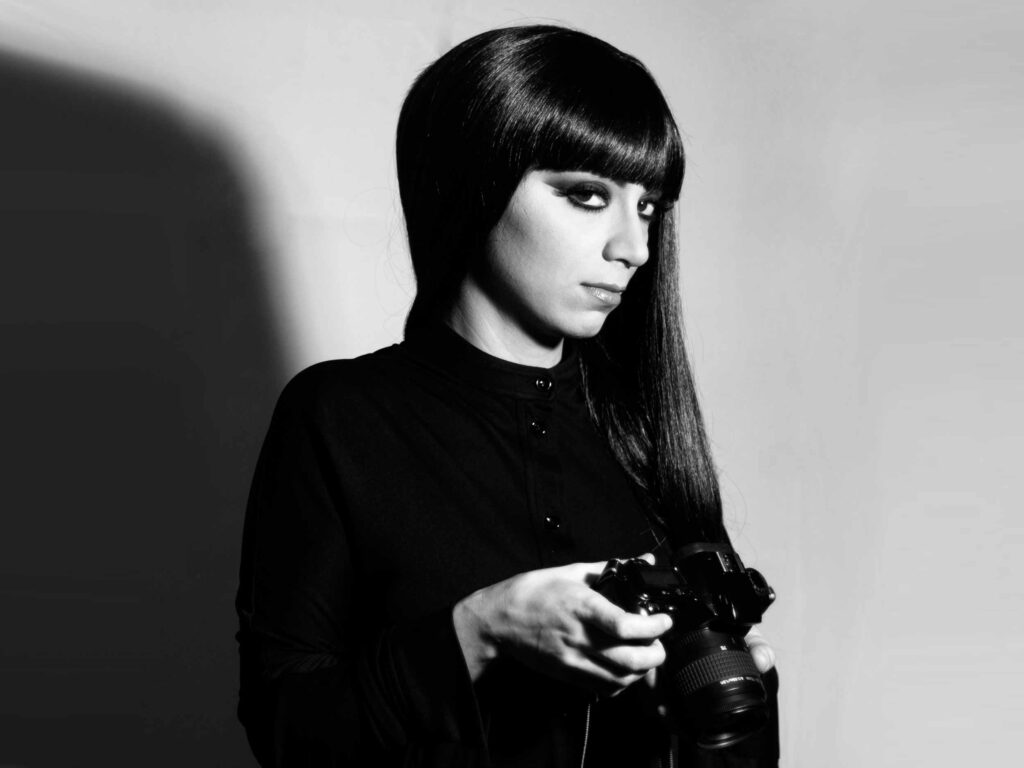 About me
Mara Clemar Photography in NYC
Mara was born in Bari , a small town in Puglia , the region that is the heel to the boot of beautiful Italy.
She has attended several workshops in Italy of author photography, her works has appeared in various publications including Elle U.k, Cosmopolitan, Tpi Iternational, among others.
She is a self-taught photographer who relies on instinct rather than rigorous technical training.
She shoots with a digital camera, mostly in natural light, but achieves the texture and dimension of analog photography through the filters she creates herself. The application of these filters results in the characteristic grain and raw and true emotion of her compositions.
She lives in New York where works as a freelance photographer.
Get in touch
Please use the form below to inquire about a shoot with me.
I will review your information and my schedule and get back to you as soon as possible so we can start planning.